Fire Risk Assessments Application.
Simplifying The Process
Our Fire Risk Assessment Application is almost intuitive, it holds all the questions required to carry out the inspection. You're also able to add photographs, recommendations and observations to the assessment if required. Once all the questions have been answered the system generates the Fire Risk Assessment report and creates it in either hardcopy or pdf.
Risk Assessments Just Got Easier! All the required elements of the fire risk assessment are covered by the questions asked in the categories. The examiner can also add recommendations and photo's to the report at this stage. Once the site inspection is completed so is the fire risk assessment. Module gives the examiner control of the process. Add photo's and recommendations. Once the examiner has carried out the inspection, the report is ready to send.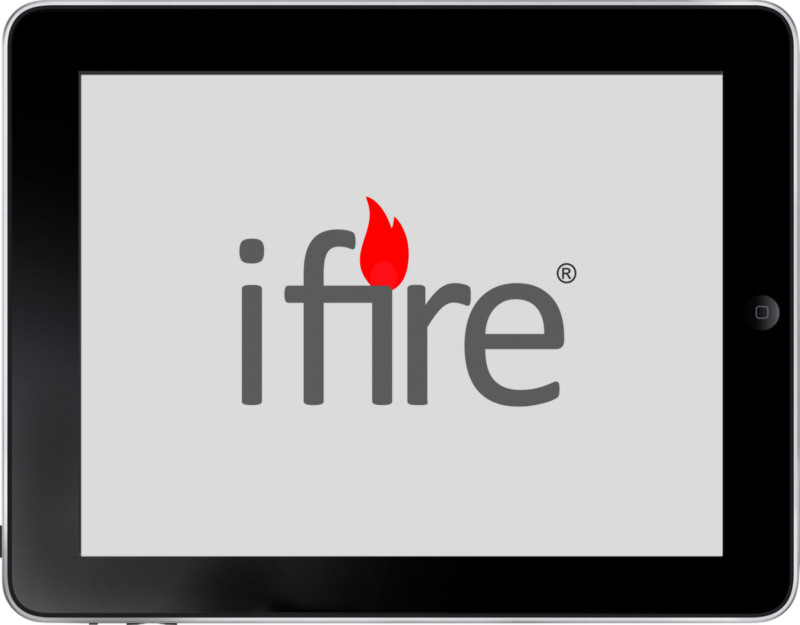 Pre Loaded Questions Cover All Aspects. Behind each button are a list of questions designed to make the process efficient and delivers the report on completion. Answer pre loaded questions that cover every area. Specific comments can be added. Program manages the sequence.
Fire Risk Report Is Completed On Site. Photo's and examiners findings are added to the report whilst it is being carried out on site, no need to formulate the report off site. Program managers the process for you. This automated approach, makes reporting efficient. The report is formulated by the program.