Fire Alarm Servicing Application.
Automated Service Scheduling.
Manually controlling which alarm points are due test, is real time consuming task and open to error. ifire does this for you and sends the Job Card to the ipad for the engineer to carry out the service.
Schedule Next Service Due With Ease. Standard Service items are automatically selected based upon the type of device chosen. Any additional items can be selected as required. Carry out Fire Alarm Panel Service and record test results. Choose from call points, detectors, sounders or Alarm Panels. Once Fire Alarm Service is completed upload results back to base.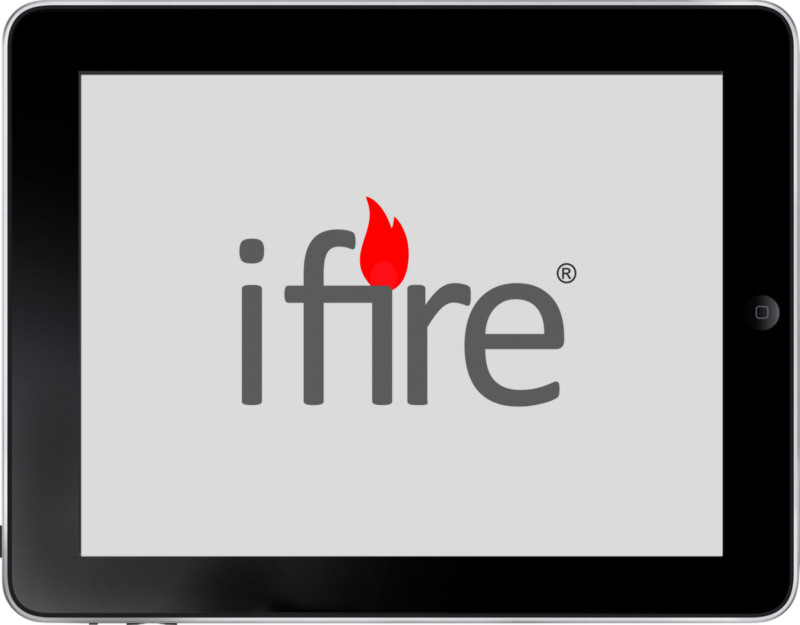 Fire Alarm Items Are Listed For The Engineer To Choose. The ipad presents a list of items that are due to be serviced. The engineer can edit the locations of these items whilst servicing or add new items as required. Add new customers with multiple sites. Access customer service history with reporting. Allocate engineers to jobs and send direct to their ipad.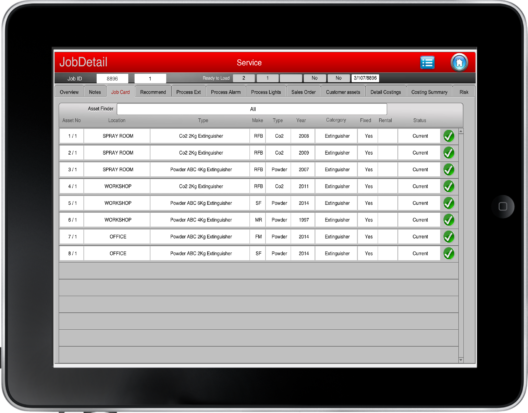 Customer Signs Off Completed Job, Agreeing Total Cost. Once the job is completed, the engineer presents the ipad to the client to sign the job off. At the time of signing the total cost is agreed and your company terms and conditions are also agreed. Customer agrees job cost and signs job off. Engineer signs job off in accordance with BAFE guidelines. Job can them be uploaded to the office for invoicing.