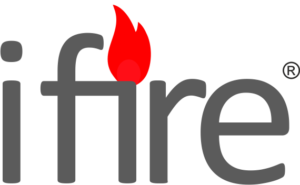 We'd love To Do Business With You!
Contact us for your Fire Safety Software Requirements.
We have the solution for you to control your complete Fire Safety Service Process.
Main Office: Worcester, England.
Phone: 0121 525 1976
Email: act@ifire.pro
Fill out the form and our team will be in touch with you promptly. Thank you for your interest!
Unit 25 Izons Ind Est
Birmingham, B70 9BS Tel:0121 525 1976
act@ifire.pro
www.ifire.pro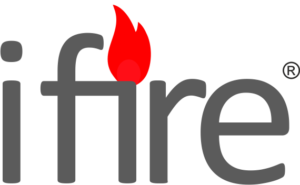 We'll Help Keep Your Business On Track.